7 Reasons Snap-Z Is The Ultimate Standing Seam Ridge Roof Vent
Everyone knows that the roof is the most important part of a building. After all, without a roof, you're basically outdoors!
However, we also know only too well that the roof is often taken for granted. If it's out of sight, then it's out of mind. People pay much more attention to things at eye level, like windows and doors.
Fortunately, you don't have to go around selling people on the idea of having a roof over their heads, but maybe you do need to be able to explain why a metal roof is the way to go.
And a metal roof gets a whole lot better when it's topped with a Snap-Z ridge roof vent.
Here are 7 reasons Snap-Z is the ultimate standing seam ridge roof vent:
1. It's tougher than Mother Nature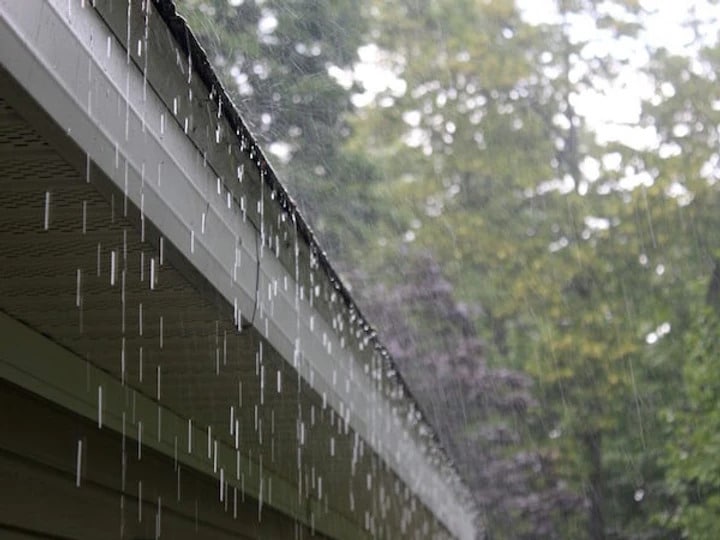 People certainly look up and care about their roof when the weather gets nasty. When the snow is blowing, it's hailing, or the wind is blowing the rain sideways, you want to know that your roof is up to it.
A Snap-Z standing seam roof vent is designed to cope with the worst of the elements.
2. It's smarter than critters
Okay, we know that's not a very high bar, after all, critters aren't all that smart. But they are sneaky. Their instincts make them curious and they're always on the lookout for new places to infiltrate. If there's a way into an attic or roof space, they'll find it – especially when the weather turns nasty and they need some shelter.
The Snap-Z standing seam roof vent system is built to be critter-proof.
3. It saves homeowners money
Effective roof ventilation that is appropriately and properly installed results in a significant saving on cooling costs. However, if the vents deteriorate, become clogged, or are damaged in any way, their effectiveness is immediately reduced, and energy bills start going up.
The Snap-Z standing seam roof vent system ensures reduced energy bills for 40 years!
4. It stops damaging mold in the attic
If a roof isn't properly ventilated, or if rain is able to infiltrate through poorly designed, positioned, or fitted vents; the moisture can start causing damage quickly, particularly if the insulation material gets wet. Once mold starts growing, it's a big job to get rid of it, let alone repair any damage to structural materials.
Implementing the Snap-Z standing seam roof vent system prevents mold forming.
5. It's easy to install
When something is proven to be the best available, with 100% satisfaction guaranteed, we might be prepared for it to take a bit more time and effort to use. After all, the upside makes the effort worthwhile. In this case, the solution is so simple to install that it's hard to believe that it's also the ultimate standing seam roof vent.
The Snap-Z standing seam roof vent system is incredibly easy to install, leaving clients even more impressed by your professionalism and expertise.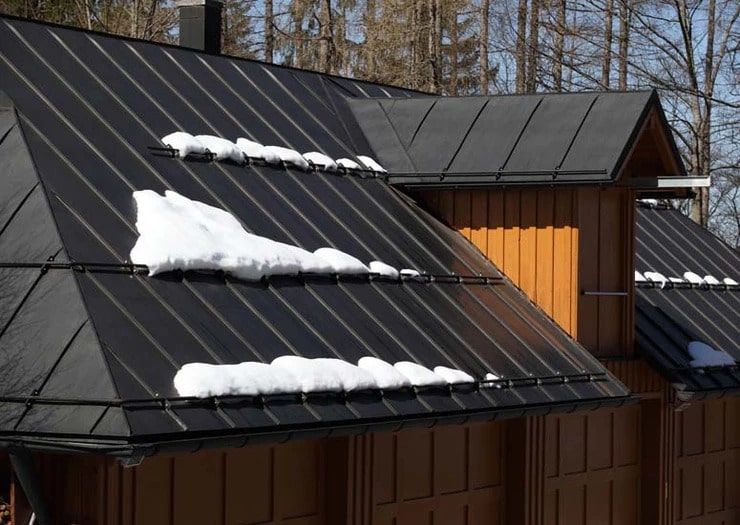 6. It never fails
We live in a disposable society, where products have a limited lifespan and manufacturers bank on the repeat business that comes from planned obsolescence. That's not what we're about and we know that's not what you want.
That's why we've created a product so durable that we can confidently offer a satisfaction guarantee and a 40-year warranty. Snap-Z standing seam roof vents never need replacing.
7. It makes your job easier – and gets you more work
Not only is Snap-Z incredibly easy to install and unbelievably durable, but it means that every job is done right the first time, with no need for callbacks.
Happy customers equal positive word of mouth and online reviews, which results in an even stronger reputation as a roof installer of choice.
If you've got a reputation as someone who not only does an outstanding job, but uses the best available materials, customers will be coming to you, which means you can spend more time roofing and less time chasing work.
In the end, satisfied customers are the lifeblood of any business.
The Snap-Z standing seam roof vent system is the very simple secret to complete customer satisfaction.
If you are ready to order your metal roof ridge vent, then contact us today!